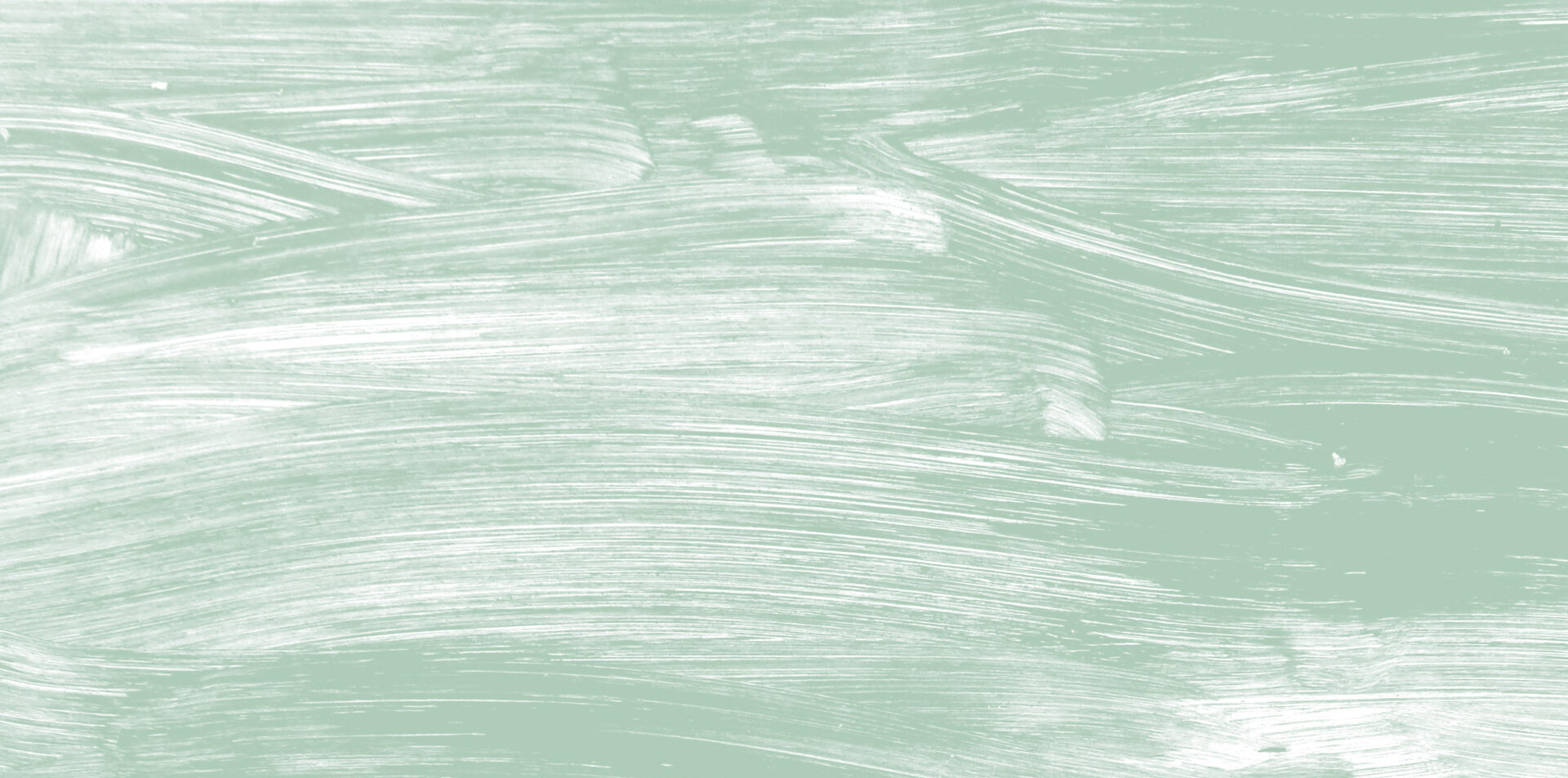 Moving the needle: Improving uptake of adult vaccination in Japan
About
The COVID-19 pandemic has put the widespread need for immunisation into sharp focus and is shining a light on the need to drive forward the global agenda on preventing ill health.
For a wealthy and ageing country, Japan remains an outlier in terms of attitudes to adult vaccination, with surveys showing that just 4.7% of adults in Japan agreed that vaccines were important, 25.1% agreed they were safe and 9.9% agreed they were effective.
Despite grappling with a flu epidemic in 2019. Japan is still struggling to significantly raise vaccination uptake rates among people aged 65 and over. And COVID-19 has presented a number of new challenges and opportunities to increasing vaccination uptake in Japan.
This innovative ethnographic project, led by ILC and Stripe Partners, will work to identify, develop and refine two implementation-ready interventions designed to increase the uptake of vaccinations for people aged 65 and over in Japan.
We will achieve this by:
Collecting the evidence on healthy ageing and immunisation uptake policy in Japan and across the world to understand what works and doesn't.
Conducting ethnographic research and design 'studios' to understand the barriers to uptake and co-design culturally appropriate interventions which address these needs and barriers;
Working with Japanese partners who can implement the interventions and raise awareness of the importance of adult immunisation in Japan.
This project has been made possible by a grant from Pfizer Japan Inc.
Past events
Virtual roundtable: Adult immunisation in Japan
Date: Monday 29 March 2021
Time: 11.00am – 1.00pm BST / 7.00pm-9.00pm JST
On Monday 29 March, we hosted a roundtable via Zoom to discuss the challenges and opportunities of vaccination uptake in Japanese adults aged 65 and over. We spoke with a number of academics and policy experts who specialise in healthy ageing and immunisation in Japan.
To get involved in future events and research on this project, please email Patrick Swain.
News
11/02/2021
Increasing adult vaccination uptake rates in Japan
As Japan is still facing the consequences of a winter spike in COVID-19 infections, a new programme of work will seek to design innovative interventions to increase the uptake of vaccinations for people aged 65 and over in Japan.
Blog
10/02/2021
Can the Olympics prompt a change in Japanese attitudes to vaccination?
This year's Olympics in Japan could attract 11,000 athletes and around 1 million overseas ticket holders. But as Japan invites the world to their place, the COVID-19 pandemic has put the widespread need for adult immunisation into sharp focus.
Get in touch
We want to hear from you if you:
Have examples of best practice in what works in addressing attitudes to immunisation
Are an expert in health systems, attitudes to health or service delivery in Japan
Are interested in becoming an implementation partner for our pilot interventions
Or just want to get involved in the project.
Get in touch with Patrick Swain.
Videos
11/02/2021
Simon Roberts introduces "Moving the needle"