Can the Olympics prompt a change in Japanese attitudes to vaccination?
Date: 10 February 2021
By: David Sinclair
This year's Olympics in Japan could attract 11,000 athletes and around 1 million overseas ticket holders.
But as Japan invites the world to their place, the COVID-19 pandemic has put the widespread need for adult immunisation into sharp focus.
Over recent decades, the Olympics movement has become increasingly aware of the risk of infectious diseases. Ahead of the London Olympics in 2012, a major global public health campaign and surveillance system was introduced to reduce the risk of an infectious disease epidemic. During the Rio Olympics, there were significant worries that the Zika virus could be spread further and faster due to significant tourism from across the world.
Japan has suffered 400,000 cases and 6,000 deaths and has seen a spike in winter cases. The total size of the population aged 65 and above is around 35 million and as such there are a significant number of people potentially vulnerable to death and serious illness as a result of the disease.
And while some countries have vaccinated millions of people in the months since the COVID-19 vaccines have been approved, Japan has yet to start. It is not expected to start vaccinating until late February, by which time, countries like the UK hope to have vaccinated significant numbers of "at risk" individuals.
For a wealthy and ageing country, Japan remains an outlier in terms of attitudes to adult vaccination. One survey revealed that just 4.7% of adults in Japan agreed that vaccines were important, 25.1% agreed they were safe and 9.9% agreed they were effective.
Despite grappling with a flu epidemic in 2019. Japan is still struggling to significantly raise vaccination uptake rates among people aged 65 and over. Pneumonia is the third most common cause of death in Japan yet there are low vaccination rates among adults.
Immunisation is the most effective way (alongside handwashing and social distancing) of preventing many communicable diseases in old age, including, but not limited to influenza (flu), pneumococcal disease and shingles. Yet research conducted on attitudes to flu vaccination by ILC-UK in Japan in 2019 revealed that while accessibility and cost can act as barriers to the uptake of immunisation, a substantial barrier is attitudinal, with many people believing they are either not eligible for immunisation or do not need it, as they do not consider themselves at-risk or vulnerable.
"I have not experienced any serious illness, so I don't think so but what I have noticed is that my physical strength is weaker. This doesn't mean that I get ill easily though." – Female, Japan
The pandemic has undoubtedly highlighted the risks of infectious diseases more broadly but whether it will prompt a change in attitudes towards adult vaccination remains the longer term question and challenge for public health in Japan.
The Japanese Government is very keen to ensure that the Olympics goes ahead and that tourists are able to visit. A solid adult vaccination strategy could play a vital role to ensure this happens.
With the support of a grant from Pfizer Japan Inc, ILC will this year be working with Stripe Partners on a project Moving the needle: Improving uptake of adult vaccination in Japan, that will seek to design innovative interventions to increase the uptake of vaccinations for people aged 65 and over in Japan.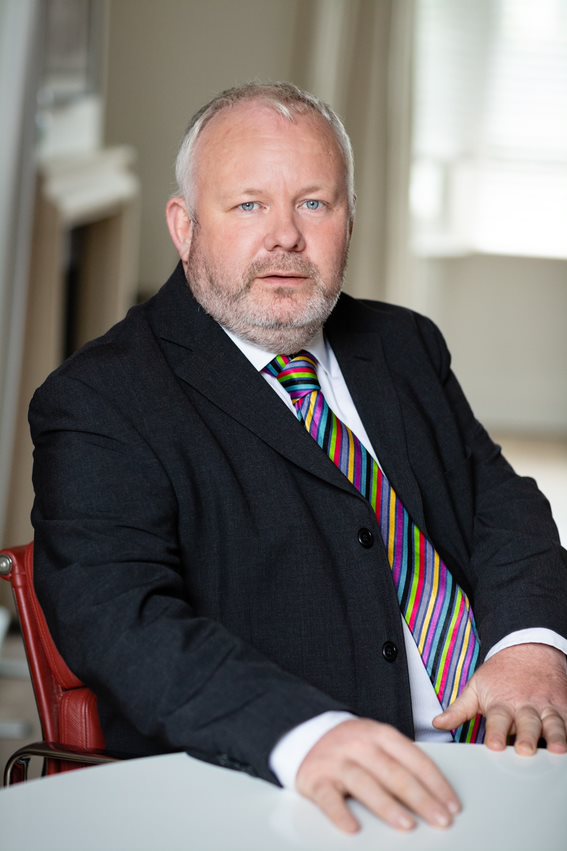 David Sinclair
Director, ILC
David has worked in policy and research on ageing and demographic change for 20 years. He holds honorary positions at UCL and Newcastle University.
David has presented on longevity and demographic change across the world (from Seoul to Singapore and Sydney to Stormont). David won the Pensions-Net-Work Award for "The most informative speaker 2006-2016". He is frequently quoted on ageing issues in the national media.