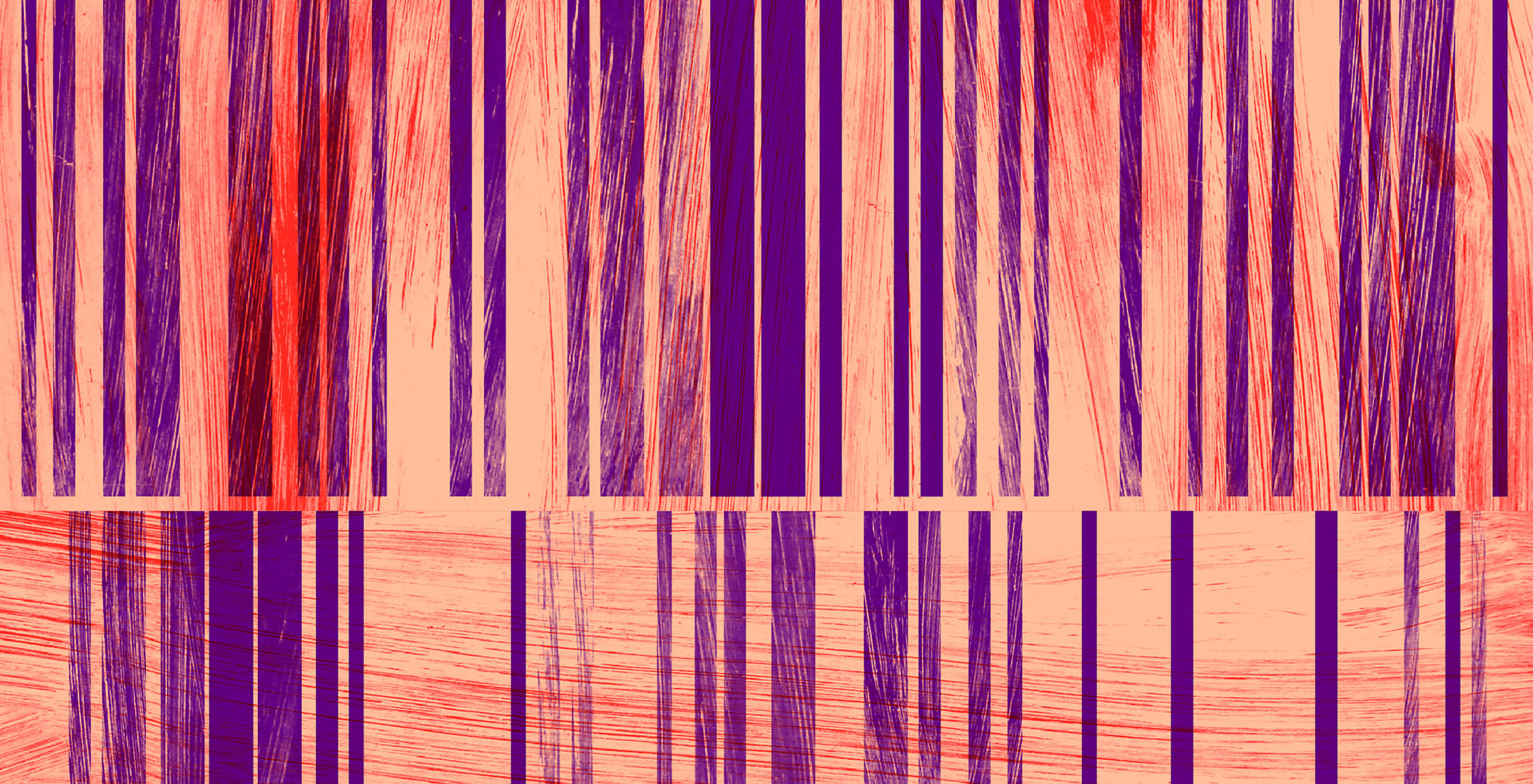 The ILC believes society has to adapt now so we can all enjoy the benefits of longevity. We want a society that works for everyone, regardless of their age, now and in the future.
Whether we're thinking about financial services, the future of housing, or healthy ageing, we're focused on these key questions.
How do we maximise the benefits of longevity for individuals, the economy and society?
How do we make sure longer lives are good for everyone?
How do we make sure policy and practice works for tomorrow's older people as well as today's?
We explore the big issues that are impacting society, with an emphasis on:
Maximising the longevity dividend
We believe living longer can bring benefits for individuals, society and the economy. We want to shift the narrative away from ageing as a burden and longer lives seen in terms of frailty and decline, towards recognising the opportunities of ageing for our economy and society.
Responding to diversity
We know there is no such thing as a 'typical' older person, and in fact that our ageing society is increasingly diverse in terms of the characteristics, experiences and life trajectories of today's and tomorrow's older people. We want our response to ageing to be informed by this reality.
Looking to the future
We recognise that the future of ageing will be very different from our past experiences and expectations. In all our work we are thinking about the future, so that we can help society catch up with, and get ahead of, demographic change and increasing longevity.
Take a look at our ongoing programmes of work here or find out how to work with us.