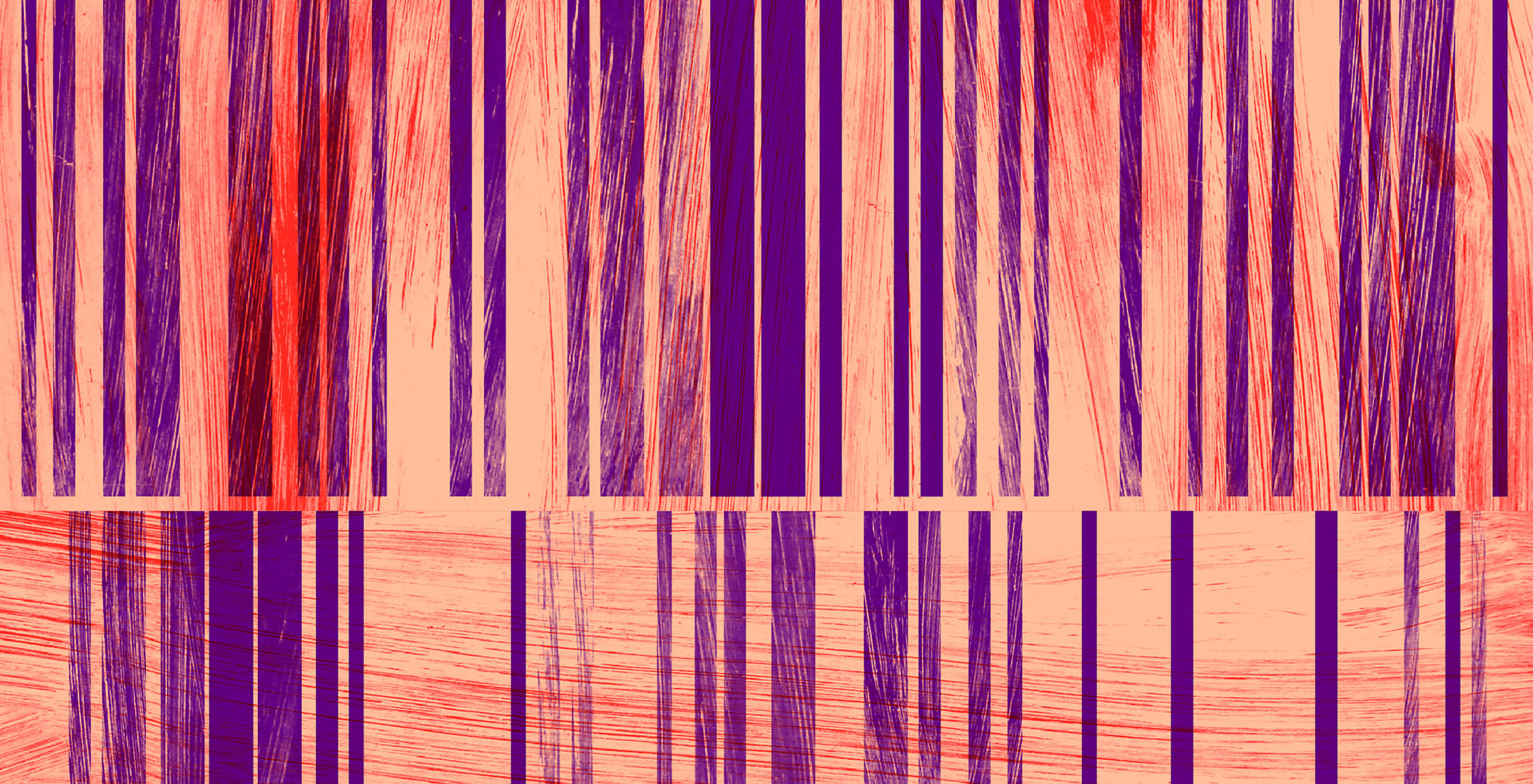 Over the next three years ILC will be working on a series of priority projects linked to our core mission to help society adapt so we can all enjoy the benefits of longevity, and to think about what happens next.
Next: economy
Our next: economy programme will explore how the economy of the future will be shaped by longevity; looking at changing work patterns, spending and saving and what that means for the big economic pressures of our time.
Upcoming projects: The longevity dividend
Ageing societies are often portrayed as a drain on the public finance; with this project the ILC will quantify for the first time what benefit longevity can bring to the Treasury and what that might mean for fiscal policy.
Next: lifetimes
Our next: lifetimes programme will challenge thinking around retirement in the context of longer live, understanding what longevity means in later life and as we age, examining changing labour markets, healthy ageing and leisure time.
Upcoming projects: The missing million
In 2014, the ILC published a seminal report, showing the number of older workers being pushed out of the workforce. With fuller working lives a key part of the Government's Industrial Strategy, ILC will update its analysis of the wasted potential of older workers.
Next: generation
Our next: generation programme will explore the growing diversity of our ageing population, and ask the question "Is there any such thing as older people?" Examining the diversity of our older population, ILC will inform understanding of how we live our later lives, myriad challenges  people face and how everyone can benefit from longer, healthier lives.
Upcoming projects: A different age
This project will unpack the characteristics and experiences of the group we call "older people" in all their diversity, exploring current patterns and future projections, and examining the implications for policy and practice.