Sponsor an event
Longevity will change the way our society functions in the future.
What happens next will define us for generations.
We use our actively engaged network of experts, policy makers and practitioners to provoke conversations, create connections and catalyse change.
Whether it's our annual Future of Ageing conference, or a roundtable to discuss our latest research report, our events are helping to share the way our society will function in the future.
Be a part of that conversation.
Our network
Our network of experts, policy makers and practitioners come from government, business and the third sector.
While their backgrounds might be diverse, they share the same focus: how to maximise the benefits of longevity for everyone in society, regardless of age.
We are politically neutral and fiercely independent.
It means we can invite the people who need to be in the room to provoke the conversations that we need to be having.
We are dismayed that there is still a notion of longevity that is utterly at odds with reality: society won't just be older in the future, it will function differently.
What happens next is where you come in.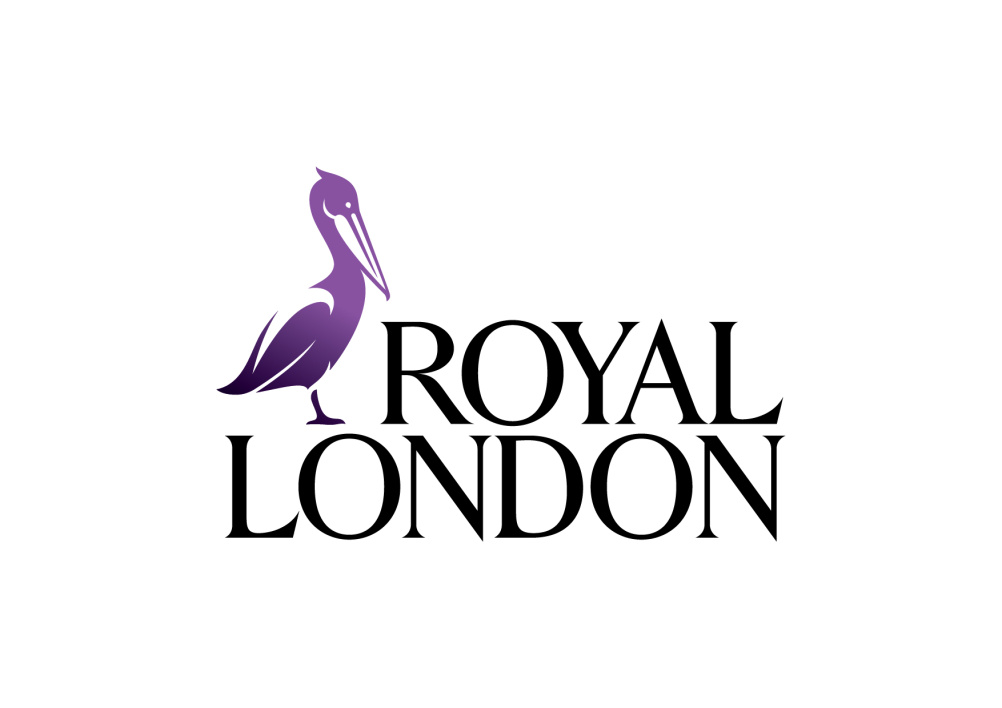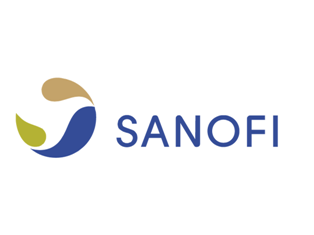 To find out more about sponsorship opportunities, please contact: David Sinclair, Managing Director,
International Longevity Centre
"ILC brings together speakers and audiences from all sectors. It provides a forum for fruitful exchange between them."
Professor Heather Joshi, Professor of Economic and Developmental Demography, Institute of Education University of London
"The ILC-UK Population Patterns Seminar Series provided a welcome opportunity for ONS as producers of statistics to engage directly with users of our 'Estimates of the Very Old (including Centenarians)' and hear their views."
Angele Storey, Demographic Analysis Unit, ONS